Select your genre:
My Awards:
My Badge Collections: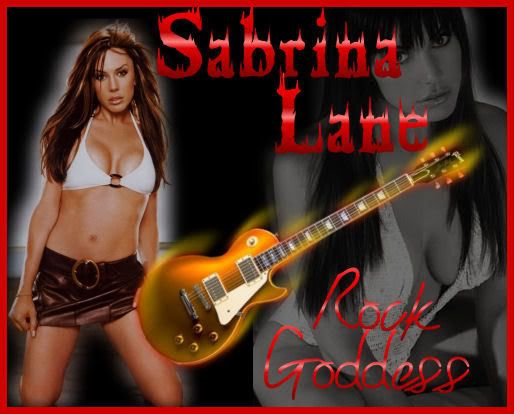 Hi! I'm Sabrina Lane. You may have heard my music? I'm the proud lead singer of the rock band Black Rose. We're sort of mainstream rock, but sometimes get that harder edge *grins*

Right now the band and I are working on the new album. So, keep an eye and ear out! Soon we'll be in your town!

Keep Rockin!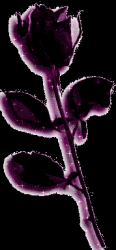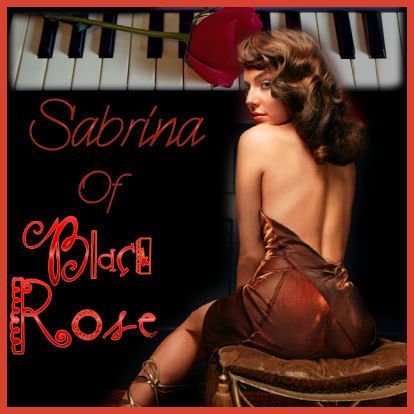 My Novels:
Pan Historia Junction
Unveil Your Adventure
My Reference Books:
The Craft Faire
My Blog:
My Salons:
My Friends:
Raven Churchlain
Terbus Curius Malleus
Erich Michael Braeden
Sir Guillaume FitzHenry
Raisa Derevko
Calloway Grant
My Favorite Reads:
Unveil Your Adventure
My Pandas: