My Awards:
My Badges:

Name: Rosalind Melody Carmichael
DOB: October 8th, 1980
Age: 35
Place of birth: New Orleans, Louisiana
Height: 5'6"
Weight: 122lbs
Body Type: Toned
Physical Condition: Good
Eye Color: Blue
Hair Color: Blonde
Distinguishing Traits: Bright, dimpled smile and easy charm
Sexual Orientation: Straight
Identifying Marks: Vertical scar over heart.
Race: Caucasian
Religion: None
Martial status: Single
Children: None
Father: James Carmichael, Alive
Mother: Lilliane Carmichael, Alive
Education: PHD in History, Oxford University
Occupation: History teacher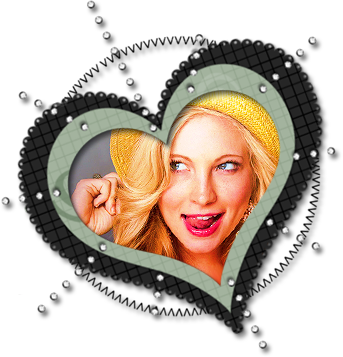 Born to a college professor and his wife, a bookstore owner, it was no wonder that Rose grew up with a penchant for reading. She was a smart girl who preferred stories to actual people. It was never that she was antisocial, only a touch awkward and perhaps eccentric and poetically inclined. She was an 'old soul' as most would call it.

She had a fairly normal childhood, aside from not having many friends. She was best known by the local street performers and artists who set up around Jackson Square. By the time she graduated high school at the age of fifteen, there was hardly anything to leave behind by going off to college. This left her wide open to go as far as she wanted and with an acceptance to Oxford, that was a good thing.

After moving overseas to attend college, she only sank deeper into her love of books and history. Being in England readily exposed her to the culture of the past and she fell in love with Medieval history. She was a quick study as well, taking to costuming and renaissance festivals with relative ease. Though she was at home with these other 'old souls', she still was never able to find a real connection. She figured she was a bit too eccentric for most men and too absorbed in hobbies for most friends. Disconnected, yet again, she moved stateside after college.

That was when things started taking a turn for the worse. A month after moving back to the USA, she took a teaching job in New York. She'd only been in town a month, adjusting to urban life, when she was mugged walking home. It was traumatizing but the worst part was that the stress of the incident triggered a heart attack. In the hospital, the doctors found the birth defect they'd missed all her life. The one that would kill her if she didn't get a transplant. Six months later, she was under the knife again. It left her with two very permanent scars. The one you could see, across her chest, and the one she hid. The damage done by being dead on the table for over eight minutes.

She had a lot on her mind and even more that she questioned. She developed what her parents considered an 'unhealthy obsession' with death. She started getting into paranormal investigation and seeking some sort of solace for her fears and explanations for the things she felt. Her beliefs were shattered and her mind opened to new possibilities. When the offer came to teach at not only a prestigious college, but in a haunted city, she was only too happy to jump at the chance. Against her parents wishes, she took the job and made her move to Red Moon where she has been for the last year.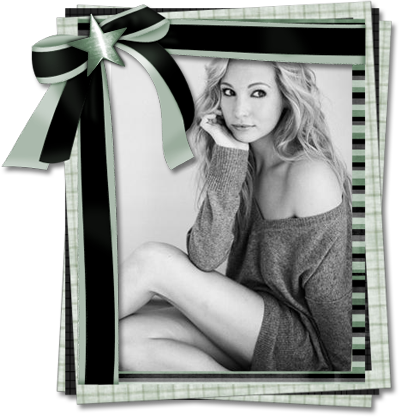 My Novels:
Red Moon
My Reference:
My Blog:
My Salons:
My Friends:
My Favorites:
My Pandas: