My Awards:
My Badges:
Antonia is the owner of the largest medical research company currently in business, Genutech. She also keeps irons in the fire with a newly formed R&D division devoted to defense contracting. She is known to be as ruthless and cold as she is beautiful, not doubt accounting for her business success.

The daughter of former Viceroy of the District of Westeria and his wife, she was primed for greatness early on. She received the best schooling available and had a very militant upbringing. It was no surprise when she was given the grant to form her own corporation and took after her father as she began devouring the competition.

Today, her company is a leader in developing new medicines and antigens for the growing numbers of crossbreeds and new viruses and genetic dysfunctions that emerge each year. She is quite active in the movement to establish a dragonborn hold on Westeria to the point that her power and influence makes some others quite nervous when it comes to the disadvantages for humanity should she succeed.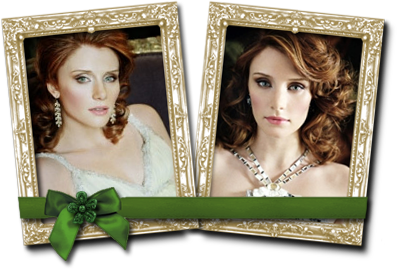 My Novels:
Everlast
My Reference:
My Blog:
My Salons:
My Friends:
My Favorites:
My Pandas: