My Awards:
My Badges: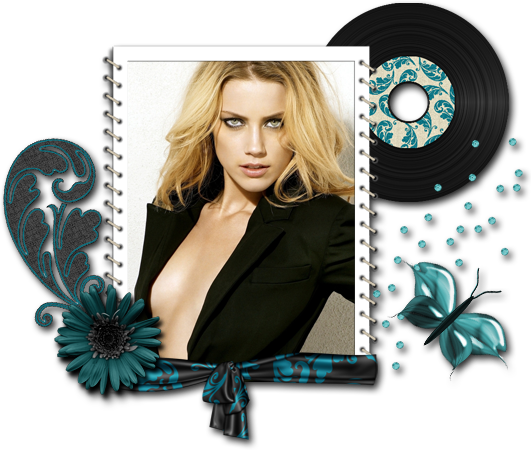 Welcome. I am Lady Charlotte Windsor. Charlie to my friends and those lucky enough to have seen me naked. *wink*

I know I seem in high spirits, but I'm simply keeping up appearances. It's been a year since my husband passed away. Lord Maubrey Windsor was quite the man. He was also the only thing keeping me away from my... well... lets call them 'old habits'.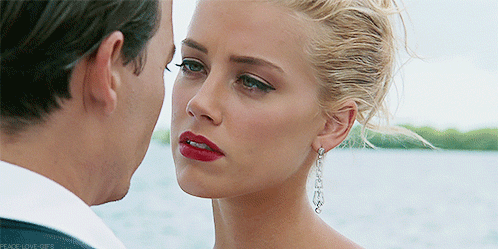 You see, my husband was an agent of MI5, tasked with finding and eliminating me. I was an American double operative and a big problem for him. We had fun... so much fun. He chased me all over Europe. When he finally caught me, I didn't think he'd even know what to do with me. He did... oh did he ever... over and over and...

Getting off track. Sorry. Yes well, Maub and I married and I was practically put into his custody. The government expected him to make sure I stayed out of trouble. But with Maub dead, no one seems to trust me anymore... and frankly? They have good reason. Because just between you and I? I wouldn't trust me either.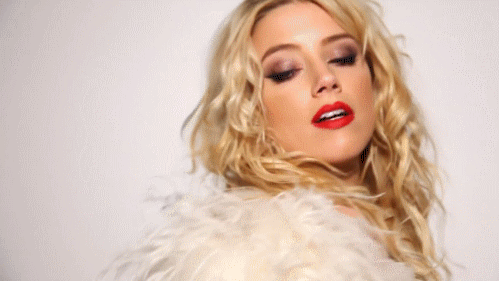 My Novels:
A Hard Day's Night
My Reference:
My Blog:
My Salons:
My Friends:
My Favorites:
My Pandas:
Great Post!
Jul 02, 2014 03:03 pm