Select your genre:
My Awards:
My Badge Collections:
In the Phantasmagoria Novel:


Welcome to my humble homepage! Please make yourself comfortable.

My name is Gervaise. I am a novice from the province, and my ambition it to complete my religious education and become a monk. In order to complete my training, I was sent to Escavala, a city known for its immoral population. It is a lair of sins. Will I be able to continue truth to myself and my heart and do God's work, or am the next one to perish, becoming another one of Escalava's victims?

More information coming soon. Thanks for the patience!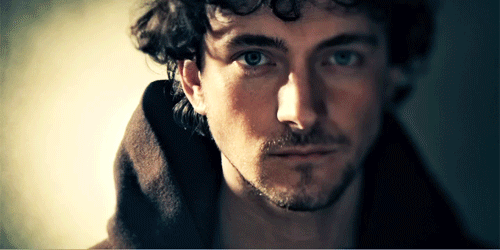 My Novels:
Phantasmagoria
My Reference Books:
My Blog:
My Salons:
My Friends:
Bianca Harper
Ivy Greenleaf
My Favorite Reads:
My Pandas: