My Awards:
My Badge Collections: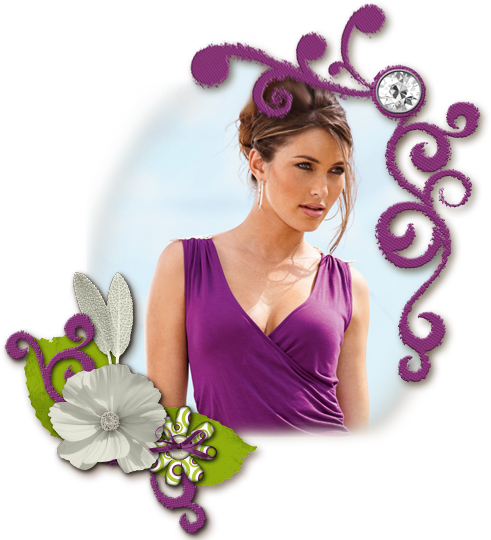 Francesca (or Frankie, as she prefers) leads an interesting life. Following in her fathers footsteps, she joined the FBI. Now, serving as a special agent in charge of field investigations, she travels the country following up on leads as a federal liason appointed to aid local law enforcement. While this often makes her unwelcome in the places she visits, she's always welcome at home in Virginia.

She shares a townhouse with her two best friends; her gay best friend from college (Danny) and her fat, fluffy calico (Hairy Callahan). When she is not being a painfully stoic professional (albeit armed with deadly wit) she partakes of her darkest secret. Cosplaying, reading comic books and generally geeking out in a fashion completely unbecoming of a federal agent.


My Novels:
Comix
My Reference Books:
Black and Blue
My Blog:
My Salons:
My Friends:
My Favorite Reads:
My Pandas: