Select your genre:
My Awards:
My Badge Collections:

Muse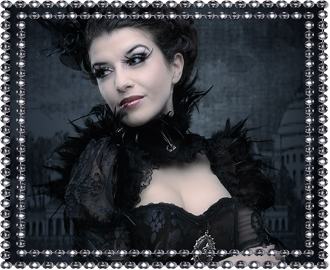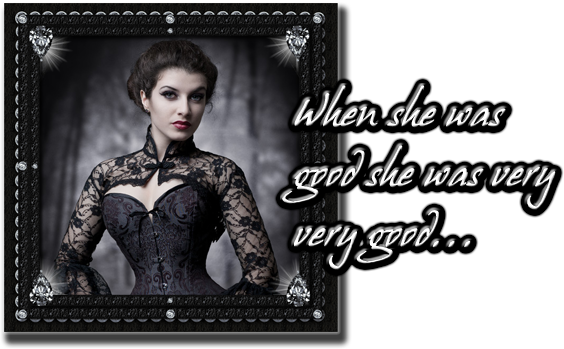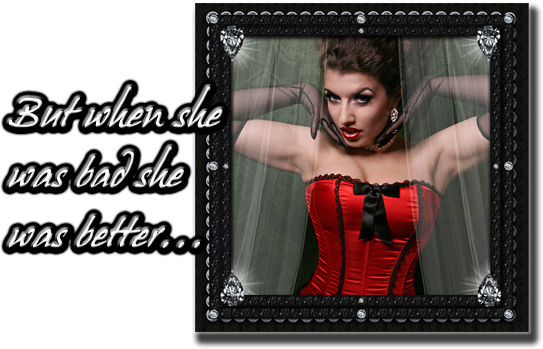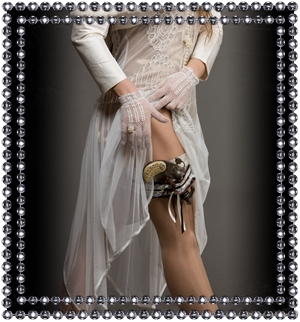 What you think you know about a woman? Throw that right out the window. Sit down, big fella. Let's talk. I operate a business here and I don't like to dally. Now, you may think you can waltz into this here bordello like you own the place, but I'll be the FIRST to remind you who DOES own it, you see?
Now that we see eye to eye, you just let me know why it is you're here and I'll decide if I wanna do business with you. I don't care what you heard. The only things you need to know that are true are three very important things. One. I ALWAYS keep my word. Two. I am the best at what I do. Three. You think you can take advantage of me just because you take me to bed and you'll find out fast that only one of us is gonna get rightly fucked... you understand? Now that we are good and clear on where I stand, I'll let you in a little secret. I'm not just your common madame. Not that there is a common variety of women in this trade, but I tend to pride myself on having two things most of the others don't. Money and influence.
Back East, I have a father who is a Senator right now and I'm just an embarrassment of a daughter to him. If only he knew that I watched him every day and I know his games... his politics... better than he ever will. These men with their money and their power? They ain't nothin' but a loaded gun. A lot of good havin' a bullet in the barrel does you if you ain't got the guts to pull the trigger. Me? I draw first... and you'll be lookin' up at the roof of the church wonderin' what the Hell just happened if you think for a second I'm bluffin'. Don't push me. Hell hath no fury like a woman scorned and you have no idea what I had to do to get here...



My Novels:
Deadwood
My Reference Books:
The Victorian Age
My Blog:
My Salons:
My Friends:
My Favorite Reads:
My Pandas:
Great scene!
Jun 21, 2014 08:15 pm