My Awards:
My Badges: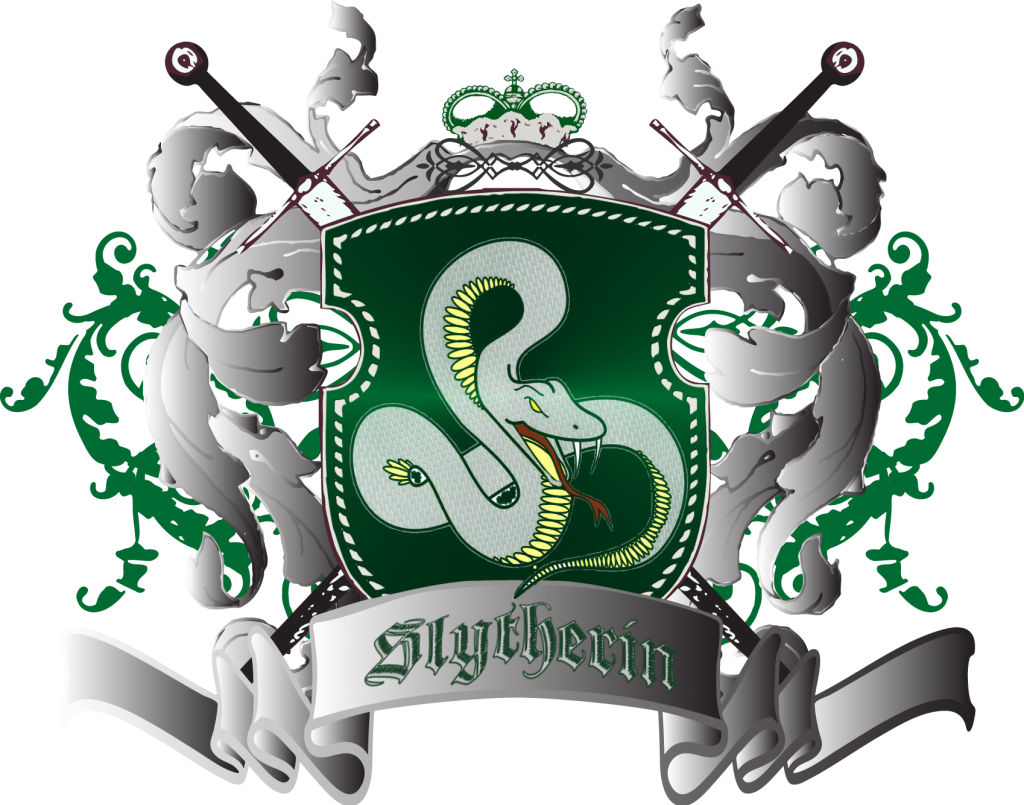 My name is Capri Ryan Brycin and I am from the US. I used to go to school at American Institute for Magical Studies in Florida until I was expelled for blowing up the potions classroom. It was a mistake...okay, so it wasn't, I hated the Professor he was bias towards his house and never gave me credit for the work I did. I hated him! It's just too bad he didn't die in the explosion. Because of this however my father had to transfer to the Ministry in England because there were complaints of favoritism thinking that he got me off because I am his daughter.

I have finished school...I am a Hogwarts graduate. I am currently working at Little Red Book in London. Mark and I have moved in with each other and are living in a nice big apartment in a Wizarding section of London. My daughter was born on September 23,2009 and I named her Zoe Jane.

My family consists of my father: Azaiah Byrcin, my mother: Ariel Brycin, my older brother: Amyas Brycin and my younger sister: Andromeda Brycin. I am very close to Amyas but I can't stand my brat of a sister.



August 2015
My Novels:
Zone : Fantasy
My Reference:
My Blog:
My Salons:
My Friends:
Piper Coulson
Celestina de Valcastro
Johanna Steele
Lysander Stratford
Hermione Granger
Hallie
Margaret Stanley
Roisin Rae McCray
Josie
Isolde
My Favorites:
Hogwarts
My Pandas:
Great Twist!
Feb 15, 2015 02:48 pm
Welcome to Hogwarts nice post!
Mar 05, 2014 10:42 am