★Ethereal Worlds|Patreon|Furaffinity|FaceBook |Tumblr★


.✩ Welcome you StarGazers ✩.

I WAS one of the moderators at Twisted Fate

I do take request to make your houses more beautiful made all by
myself. I'm an artist from up somewhere from the Stars you all gaze upon..
I create images with photoshop and SAI, it is my job to make
layouts/images/banners. So feel free to contact me by clicking on the
fox below. And I'll be happy to discuss something with you.
I do hope you enjoy what you see here.

Are you a fan of my work? Above you see the link of my WEBSITE.
Please do enjoy my artwork as I enjoy your reading.



★ June 2 | Belgian | Female| Straight| Human ★

★.:EMAIL.:★
sahtori[at]gmail.com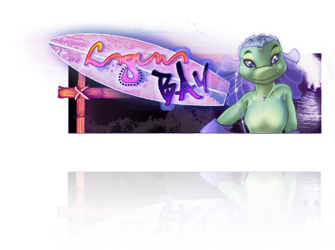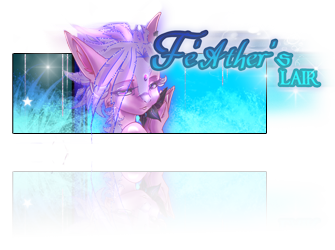 Please, don't worry so much. Because in the end, none of us have very long on this Earth.
Life is fleeting. And if you're ever distressed, cast your eyes to the summer sky when the stars
are strung across the velvety night. And when a shooting star streaks through the blackness,
turning night into day... make a wish and think of me. Make your life spectacular.

I know I did ...

- Robin Williams