Select your genre:
My Awards:
My Badge Collections:






In the The Bull Among the Lilies Novel: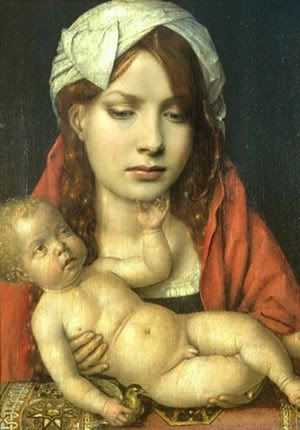 Born in Florence, Clarice is the fourth daughter of Lorenzo de' Medici and Clarice Orsini. She is little like her humanist father, and takes after her mother's strict religious personality. She has, however, inherited the Medici pride. She is quick to form judgements on people, and most fall short of her high expectations.

Since the death of her father, Clarice has accompanied her elder brother Piero to Rome in exile, to honour her marriage contract.



My Novels:
The Bull Among the Lilies
My Reference Books:
My Blog:
My Salons:
My Friends:
Isabetta Orsini
My Favorite Reads:
My Pandas: