Select your genre:
My Awards:
My Badge Collections:

Supporters

Games

Muse

Achievement

Service

Two snakes
walk into a bar...





No. That's not a photo of me. It's Him.
What do you want to know about me?
This is not about me. It never was about me.

It was always about Him.
It still is.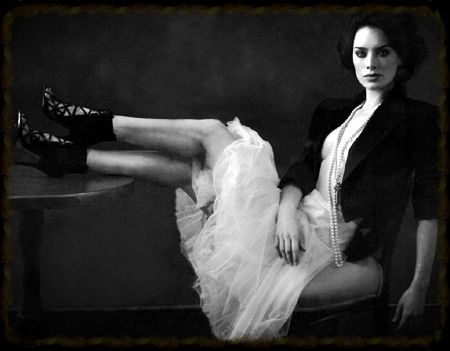 What is there to be said about me?
I am because He is.
Everything else is superfluous.



If Jack were a cat, what a dangerous cat he'd be.





The next three images were a
2013 Secret Santa gift from Calliope.
I think they are wonderful and I am very
pleased to display them here.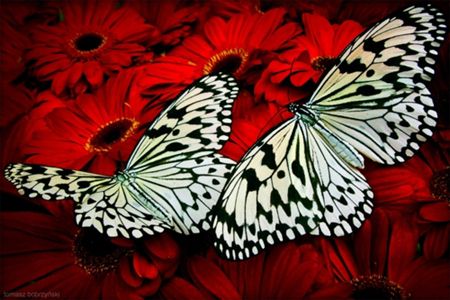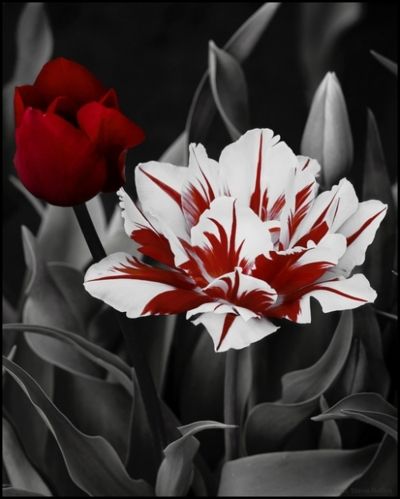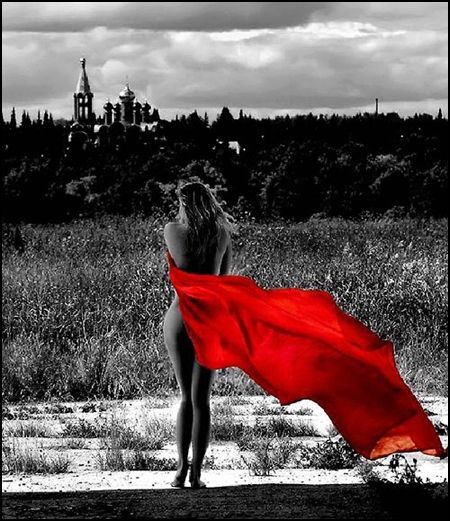 Let's watch a movie, shall we?



"Pen. Jack Pen."

I swear by the gods I didn't make this up.
Freaky. Truly freaky.




A Higher Agency from Oliver Cheetham on Vimeo.
My Novels:
Changelings
Collider
My Reference Books:
The Craft Faire
The Midnight Society
Kiss the Cook
Writer's Block
My Blog:
My Salons:
Dark Side of the Moon
My Friends:
Jack X Crane
Jake Roswell Crane
Conrad Morris
Stefan Rolf
Leslie Brigham
Collider
My Favorite Reads:
My Pandas: