My Awards:
My Badges: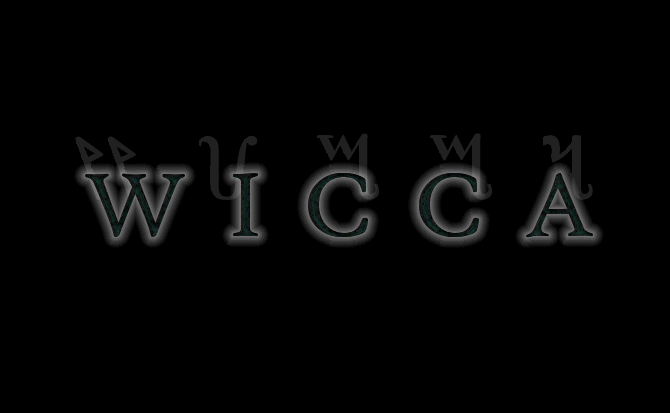 Life As We Know It:






Laurel Alexandria Kaynard is 28 years old running the occult shop she owns next door to Sanders Coffee. She was taken in by an old woman at the age of 20 after waking up in the morgue with no memory of how she came to be there or anything before apparently dying. The only reason she knew her name was because of the toe tag and after her eight years she still remembers nothing.

Laurel is an empath, meaning she can feel what others are feeling. After attending the paranormal school she has learned to control it very well unless she is under a great amount of stress. She has a feeling that there is a family out there but she doesn't know where.

She has never left the area she was found in hopes of finding the people she belongs with. The old woman who took her in, is a practicing Wicca like herself. But an odd sense is telling her that something life changing is coming...



My husband Tyler...



My son Oliver who is now 8 years old...



My "brother" Eddie and his wife Stacey
My Novels:
Life As We Know It
My Reference:
My Blog:
My Salons:
My Friends:
Mike Newton
Rebecka Surman
My Favorites:
My Pandas: