My Awards:
My Badges: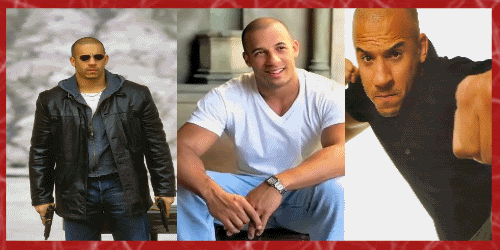 By night Xander is a 33 year old sports professional. He is an adrenalin junkie and thrives on the thrill and excitement of living on the edge and working out new stunts for his internet show, "The Xander Zone". Xander is the only child of George and Amanda Cage.

By day Xander is a spy. He is MI6, recruited not of his own free will, but now that he is there he likes it; Xander, finds that being a spy fits into his world of excitement, travel and endless danger.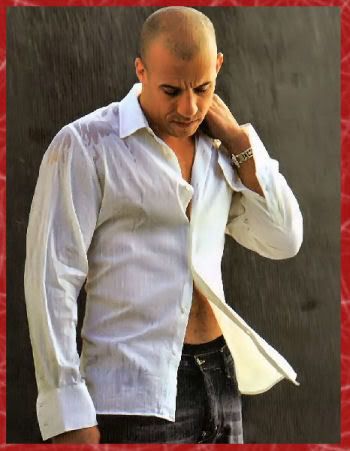 [ Dossier ]



Name: Alexander 'Xander' Cage

Also Known As: Xander, X, XxX, Triple X, Special Agent Xander Cage

Age: 33

Birth date: October 5th, 1976

Place of Birth: Brighton, England, UK

Height:6'4"

Weight: 225lbs

Body Type: Muscular

Physical Condition: Peek

Eye Colour: Brown

Hair Colour and Style: Black, when he has any

Distinguishing Features: His good looks, his sexy bald head

Sexual Orientation: Bisexual

Physical Imperfections: None

Race: Caucasian

Ethnic Group: English

Religion: None

Married / Divorced /Widowed: Divorced from Lindsay Cage, currently single

Children: None, possibly some day.

Family Background / Lineage: English

Father's Current Status: Living, George Cage

Mother's Current Status: Living, Amanda Cage

Years of Schooling: K-12.

Degrees: Has a degree in the school of hard knocks

Occupation: IMF special agent

Special occupational Training: Special Ops Training, MI6 Training Academy and NSA

Skills, abilities and Talents: Not afraid of anything, willing to take risks, either for fun or for work.

Areas of Expertise: Recon, weapons, sky diving, BASE jumping, parachute jumping

Occupation: MI6 Special Agent

Handler: Graham Michaels

General Personality Type: A

Introvert or Extrovert: Extrovert

Temperament: Friendly with people he likes, not so friendly with people he doesn't like.

Method of Handling Anger or Rage: Throws things, gets angry and takes it out on the person who is angering him (normally)



DISCLAIMER: Xander Cage/ xXx/ Triple X/ X is property of © Columbia Pictures/ Revolution Studios and created by Rich Wilkes. I claim no rights to the character; he is just used at PanHistoria for entertainment purposes.


My Novels:
My Reference:
My Blog:
My Salons:
My Friends:
Xander Cage
Sean OBrien
My Favorites:
Spooks - Out of Print
My Pandas:
Best Dead Drop
March 2009