My Awards:
My Badges: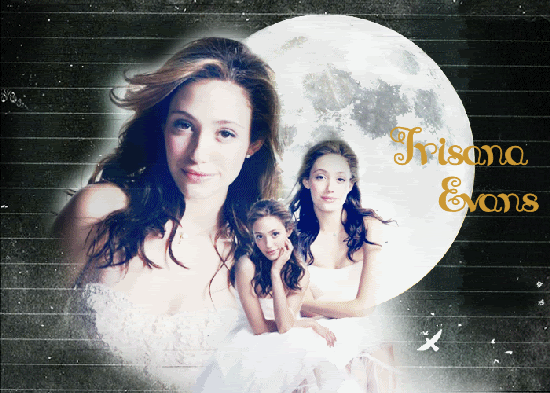 Full Name -- Trisana Elizabeth Evans

Nickname -- Ana, Liz or Beth

Birth Date -- April 11

Birth Place -- England

Age -- 28

Hair Color -- Brown

Eye Color -- Light Brown

Any Scars or Distinguishing Marks -- Small Tinkerbell tattoo below her pants (pelvic area)

Build or Body Type -- slender

Height -- 5'4

Weight -- 130



Family and Childhood

Mother -- Diane Evans

Father -- Gary Evans

Brothers -- Tristan Morgan Evans(twin)

Sisters -- none

Other Close Family -- Grandpa Warren

Pets -- Ferrets: Helios and Selene (Greek gods sun and moon) Dog: Ryder

Home Life During Childhood -- Rocky. Her real father was abusive with her mother and eventually both children. He threatened all of them with the other if anyone left or told but one day their mother finally found her courage then packed them up and ran. Eventually she sent him the divorce papers and haven't heard from him since.

Major -- English; Business

Married Before -- No, Single

Children -- None

Hobbies -- Singing, playing piano, taking pictures, reading, finding a new bands



Life As We Know It:



Trisana owns a bar and club called South of Heaven on Marsala. She works hard and invests a lot of time and energy into her business. She is very close to her mother and brother. Trisana is proactive in making sure she is safe and mentally strong by going to support groups and taking self-defense classes.

Twilight:



Trisana is reserved and sweet, she opens up a lot more once you get to know her. Sometimes after school she likes to duck into the music room and play the piano and sing if its empty. Tris' twin brother is more outgoing and friendly typically drags his sister along with him. They both love their mother and stepfather but she always worries that her real father will find them again and make them move. So far she likes Forks and everyone in it, she's not ready to leave and hopes that finally she and her family are safe.







Trisana and Tristan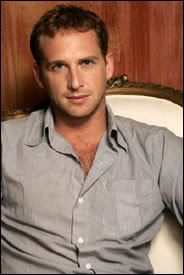 Gary, Trisana and Tristian's Stepfather.



Tristian, the oldest of the twins by one mintue



Diane, Trisana and Tristian's mother.



Diane's father, the twins Grandfather, Warren.



Ryder, Trisana's dog
My Novels:
Life As We Know It
My Reference:
My Blog:
My Salons:
My Friends:
Francesco Buscetta
My Favorites:
Tales of the Clockwork Empire
Benevolence - Out of Print
My Pandas: