Select your genre:
My Awards:
My Badge Collections:
"Greetings" I am the Captain of quite a uniques vessel known as the Lucky Lady of Nia. During the Great Wars I was a pirate of dubious name and loyalty. Now though, through some quite unusual circumstances, we are one of the only ships with the ability to carry goods to the many races of the World of Nia.
Yes indeed, there are those beings within the oceans of Nia, those of the lands of Nia, and yes indeed, even those of the of the Sky. Yes indeed. The beings of the World of Nia are vast, and my crew and my ships are the ones that will carry you throughout the lands. Both you and anything you wish to trade, will be safe on the Lucky Lady of Nia.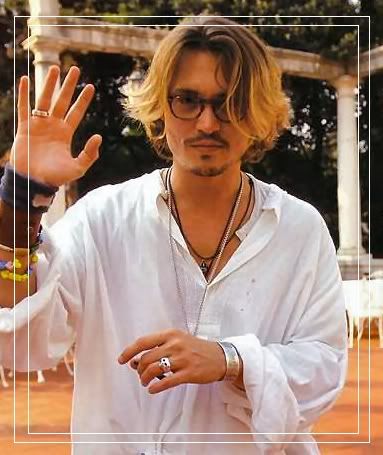 "JUST CALL ME ROBBIE JONES IF YOU DON'T MIND!!!"
The new and improved, updated version of
Captain Robespierre Jones!!
My Novels:
The World of Nia
My Reference Books:
My Blog:
My Salons:
My Friends:
Nichts
Guess Who
My Favorite Reads:
My Pandas: